REMEMBER, OUR SUMMER READING CONTEST ENDS SEPTEMBER 1, 2021 AT 6:00 P.M. BE SURE TO COME IN AND REPORT ON BOOKS YOU HAVE READ. WINNERS WILL BE ANNOUNCED THURSDAT SEPT. 2,
BOARD MEETINGS WILL NOW BE HELD THE 2ND TUESDAY OF
EACH MONTH AT 2:30 P.M.
We are at 22 in our Reading Challenge!!! 7/3/2021
With Covid restrictions, we have been unable to have our normal reading programs and are really missing our kiddos! We decided to start a reading challenge that will begin March 1st and run through September 1st. We have 1st, 2nd and 3rd prizes for the kids that read the most books in that time. Come up to the library and start your chart or give us a call. Hope to have our kids back soon!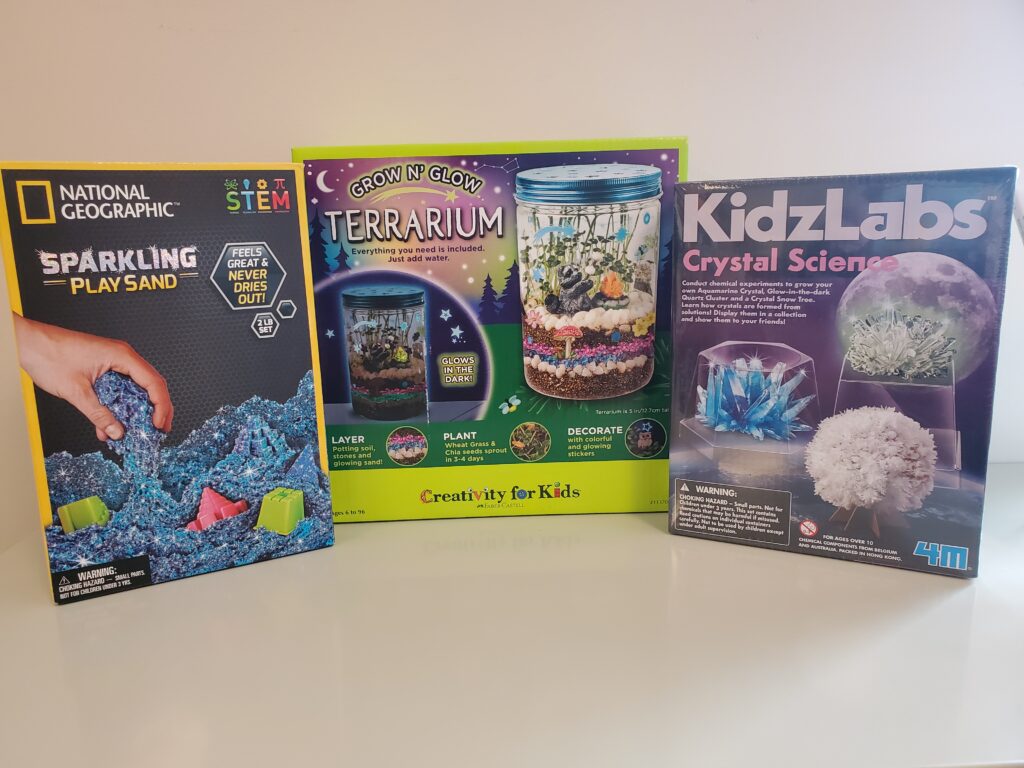 COVID UPDATES: With the rise of Covid cases in the community, we just wanted to remind everyone we are open. However, if you would rather we are still offering curbside pick up. If you have any questions or concerns please feel free to call us. Thank you for everyone's understanding.
We hope by summer, we will be able to have a summer reading program. We believe if we have everyone outside and socially distance we will be able to do so. Check back for updates, we will post as soon as we can!